WELCOME TO
RITESH PROPERTIES AND INDUSTRIES
Ritesh Properties and Industries Ltd (RPIL) is a leading company with business interests in Real Estate & Fashion Industry.
Since Ritesh Properties and Industries Limited (RPIL) as earlier named Ritesh Industries Limited was incorporated in 1987 many things have changed with the exception of the most important thing – our commitment to the wonderful people and communities we serve. Our business is about people and at the heart of our real estate company is still personal service. We have prospered because we do our job really well. We know that the keys to success are good "Old Yankee" virtues – hard work, dependability, trustworthiness and professional competency. As we look forward to the future, you can count on our Associates continuing to do business carrying on these honored traditions.
Professional Integrity – Ritesh Properties and Industries Limited (RPIL) agents and staff adhere to the Code of Ethics. Our reputation in the community and with our peers has been a guiding factor in the longevity and success of our Company. We pledge to our customers and clients and to our fellow real estate professions that we will always operate with professional integrity.
Accurate Evaluation – Establishing the appropriate selling price is critical to the timely sale of your property. The correct selling price for your property is the highest price that the market will bear – or the price a buyer is willing to pay. Our associates will provide you with the information you need to make informed decisions throughout the selling process.
Professional Advice – We will advise you on how to prepare your property for showing.
Promotion of Property – We will devise a comprehensive marketing plan that will guide you through the selling process and give your property the greatest exposure to potential buyers.
Dedicated Service – From the day you place your trust in Ritesh Properties and Industries Limited (RPIL) for property, we will pledge to you to provide the quality of service that you deserve. You will receive the highest standards of professional and personal service.
OUR MISSION
To provide "The Standard of Excellence" through knowledge, integrity, determination and results. It is our mission to consistently maintain the highest quality, honest, reliable and exceptional responsive Real Estate service.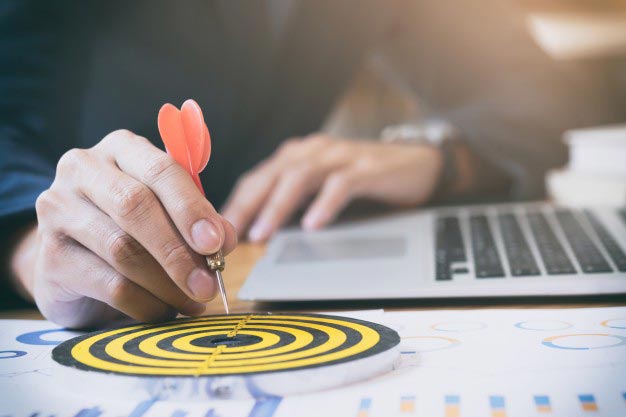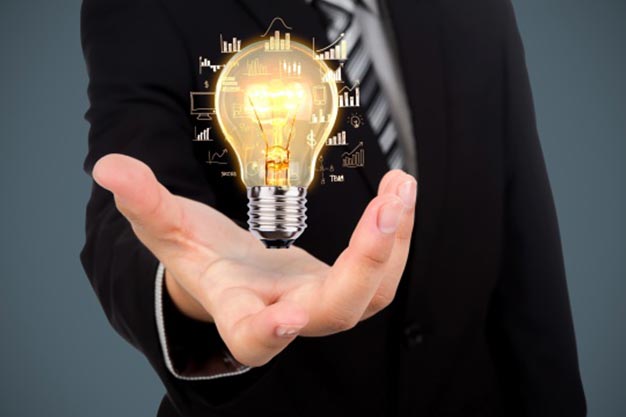 OUR VISION
As a Real Estate Agent, it is our goal and responsibility to provide  personalized service and commitment that exceeds our clients' expectations. Our vision is to create a world-class Real Estate service that exceeds expectations, and to deliver exceptional results at the highest level.